2023-2024 Ten Lesson Pack - Discount through Sept. 30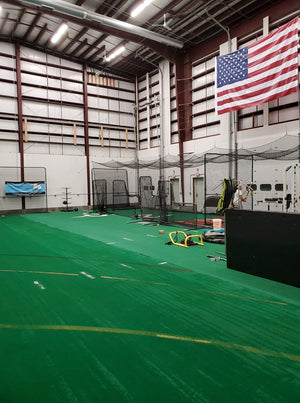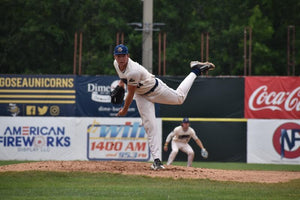 Product image 1

Product image 2
Product image 3
Product image 4
Product image 5
The 2023-2024 off-season is here, make a giant leap forward to success!
To help your commitment, here is 20% off the regular package price.  I hope you take advantage of this offer - it may be the difference maker you are looking for!
Create the perfect balance of power and precision with a dedicated winter routine.
1-hour sessions covering throwing, strength training, flexibility, mental focus.
Work toward gaining consistency in arm action, grips, spins, and speed.
All sessions at the DBI Baseball Facility in Mystic, CT
Use code ROUTINE20
Packages must be completed by March 30, 2024.
New to Pitching Easy? Learn more here.