10 Lesson Pack - 30 minute sessions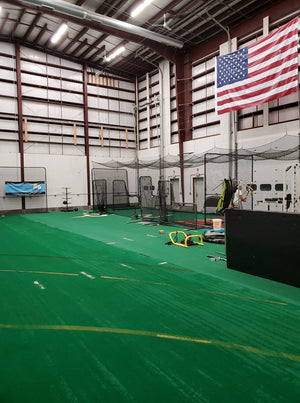 Product image 1
Product image 2

Make a commitment to improve your game.
In-person training with Dennis at DBI training facility, located at 800 Flanders Rd. Groton, CT. Personalized workouts tailored to develop each athlete to the best of their ability. Adjusted for the time of year, whether pre-season, in-season, or post-season. 
Continuous improvements from lesson-to-lesson
Focus on fundamentals, mechanics, strength, balance
Proper arm action, grips, and posture
Develop velocity 
Learn the mental-side of pitching
Have fun and enjoy the game
Must redeem within 6 months of purchase (each session - 30 minutes in length)
New to Pitching Easy? Learn more here.